Mikä on webhotelli?
Mikä on webhotelli?
What is a webhotel?
Webhotel (or a web hotel) is a service that is more commonly known as Shared web hosting. Term "webhotel" or "web hotel" is originated from finnish term "webhotelli" which is commonly used in Finland when referencing to shared web hosting.
With a webhotel it is easy to get and manage services for using your own domain, emails and websites. It also includes name services (dns) with forwarding options, and space to host your web pages and your own email accounts.
For example you can use WordPress to create your own blog or website. You can also register your own domain, and use that to host your new website. You can also create mailboxes for your domain ie your.name@your-own-domain.com. Webhotel is a service that allows you to do all that easily.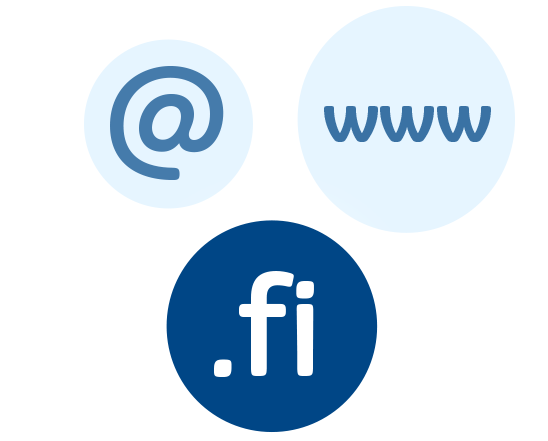 Why choose Webhotellit.com as your webhotel?
We aim to provide an easy to use service. Our prices are very reasonable and services are very reliable. You can also use our services without registering your own domain which lowers the cost. You can always buy your desired domain later and attach it to your services when your site is ready to be published.
We provide flexible options for billing and we provide 14 day satisfaction quarantine. If you are not satisfied with our services and cancel your order within 14 days from order, we will refund your money (does not apply to domain orders).